(Note that we just installed this new streaming widget, and notice that the track name seems to be right but the artist, album and album cover are often not correct. We're working to resolve this issue.)
Visit our
streaming page at YesStreaming
for track info as well as links for
iTunes
,
Windows Media Player
, etc.
KOKO-LP is a low power non-profit radio station
playing Hawaiian music and local programming.
The station serves the Hana Town area broadcasting
from the Old Courthouse at the
Hana Cultural Center
.
KOKO Radio's Mission
To provide a voice for Native Hawaiians.
To nurture, perpetuate, and celebrate Hawaiian values
through the medium of radio using Hawaiian music,
Hawaiian language, and Hawaiian cultural programming.
Guiding Hawaiian Values:
Pono - Choosing to live in harmony for the highest good.
Aloha - Unselfish love and respect given freely from the heart.
'Ohana - Family, community, and connectedness.
Mālama - Caring for ʻĀina, Kai, and Kanaka Maoli (Mālama kou kino)
Originally brought to life by Kaimana and Adrianne Kanekoa,
and dedicated to the memory of Kahuena.
KOKO FM is underwritten by
Hana Farms
. Mahalo!

Check out our
Facebook page
.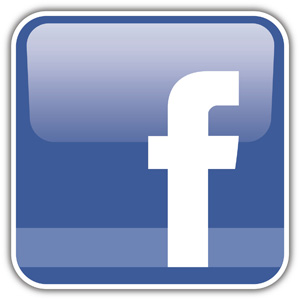 Our snail mail address is:
KOKO-LP
PO Box 21
Hana HI 96713-0021
Or you can send the "Webmaster" an
e-mail.